If the world is meant to be perceived by embracing the most humane emotions, Jeremy Zucker's craft of laying out words with melody is something that allows us to feel it in the most beautiful way. Best known for his songs 'All The Kids Are Depressed' and 'Comethru', the American singer-songwriter has come a long way. One of his latest tracks, '18', is being celebrated widely due to its relatable lyrics and emotions while paving the path for his highly-anticipated album. In an exclusive chat with ETimes, the 25-year-old singer opened up on creating '18', the creative process of making music, and also walked down the memory lane by recalling his first-ever song.
What was the inspiration behind '18'?
'18' was a very nostalgic song for me. When I was growing up, there were so many blockbuster films about being in high school and obsessing over hook-ups and relationships. There's so much nostalgia baked into these coming-of-age films, so, the song is a fusion between that and my own high school experience. When I was in high school, I briefly dated an older girl, and it was the most exciting thing in my life at the time.

'18' talks about innocent high school love and the thrill of dating somebody older. How did the first draft of lyrics come along?
The first thing that I wrote was "all the guys gas me up on the swim team". I didn't really know what the song was going to be about until that line was written. Me and the guys I wrote it and thought it was hilarious; we all couldn't stop smiling and laughing even after we finished writing the lyrics. We just all thought back to our own awkward high school experiences and pulled imagery and feelings from those parts of our lives.
Your songs have found a special place in the hearts of today's youth. Do you now feel the pressure of expectations and delivering consistently?
It doesn't feel too overwhelming, surprisingly. I've always written songs from my heart, and it just so happened that others got so much comfort and assurance from it. It feels a little counter to the reason I make music if I were to start making music with the intent of making other people feel better. I think that would make it, ironically, less relatable.
Your songs are very intimate, detailed and feel like they come from a personal space, inspired by particular people. Do they get to know in case it's about them?
It depends on the situation. I write some songs about friends who would never expect a song to be about them, so in those cases, I have to let them know. In other cases, the songs are pretty explicit and specific, so the person knows that it's about them. Julia, for example, is a great example of that. Even if I'm not mentioning someone's name, there's usually really specific things I mention that are pretty obvious clues as to who I'm talking to.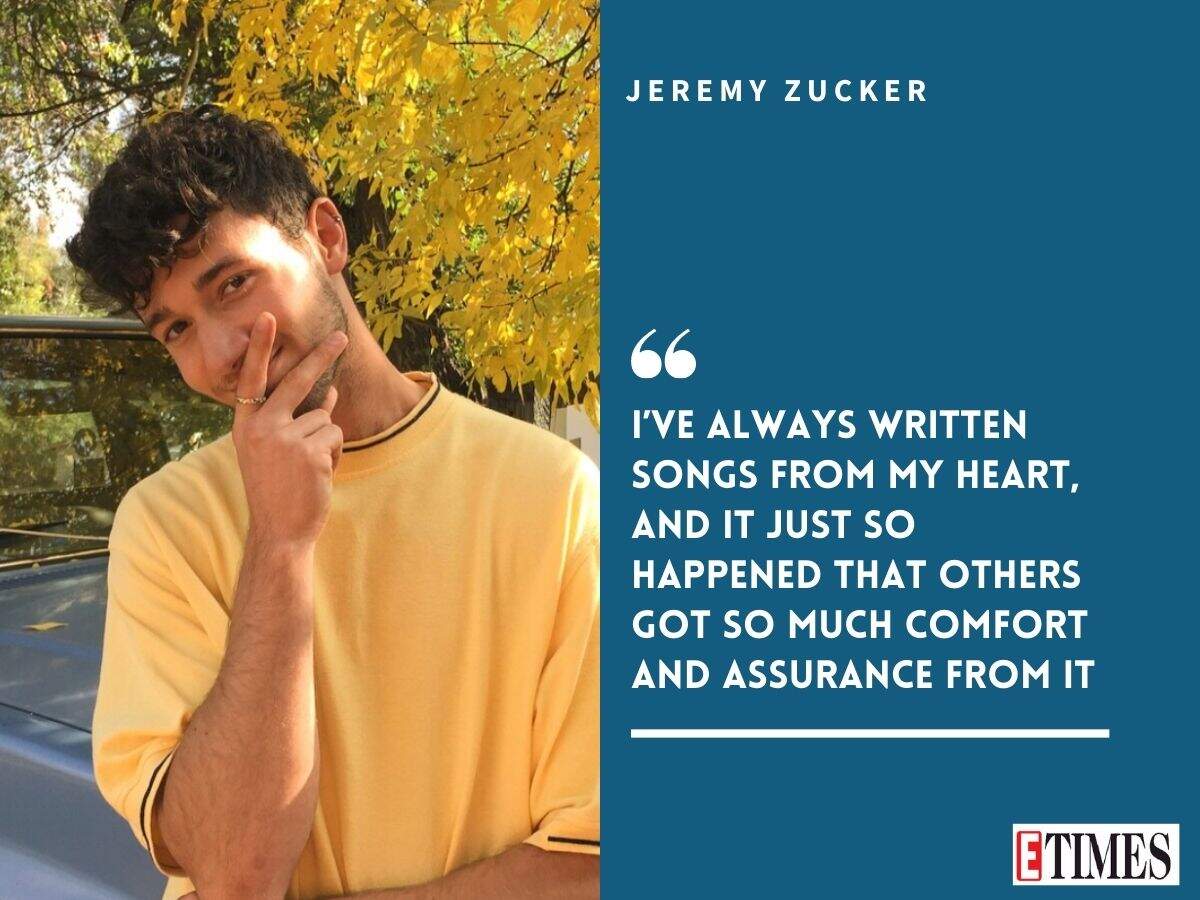 'Comethru' and 'All the kids are depressed' address mental health issues. What was your inspiration behind them?
The main inspiration behind 'Comethru' and 'All the kids are depressed' was my own experiences with mental health. I think the biggest takeaway from that whole era can be summed up by one line in 'Comethru': "It's alright to not be fine on your own". The most important lesson I've learned throughout this whole journey is the importance of friends, relationships, and support systems. This world is a difficult one, and it's so much easier with the right people around.
Growing up, who were your biggest influences when it came to creating music? Also, what was the topic of your first song?
My biggest influence growing up was the band Blink 182. They were the reason I wanted to play guitar and write songs, and the rest is history. I followed my passion in the music world and got into producing, recording myself, and experimenting with different genres. The first song I ever really wrote was about my brother being afraid of heights.
How do you take care of yourself and your mental health during difficult times and on days when you have a creative block?
I think being an artiste of any kind is one of the most emotionally challenging jobs anyone can do. Your whole self-worth gets tied to your art, and that becomes a problem if you have a creative block. I've tried a lot of things to overcome it: going on walks, taking breaks, hanging out with friends. The most effective thing to me was deciding not to take music too seriously. I kept reminding myself I got into music because I loved it and it was fun, so I just worked really hard at finding ways to keep it fun and low-stress.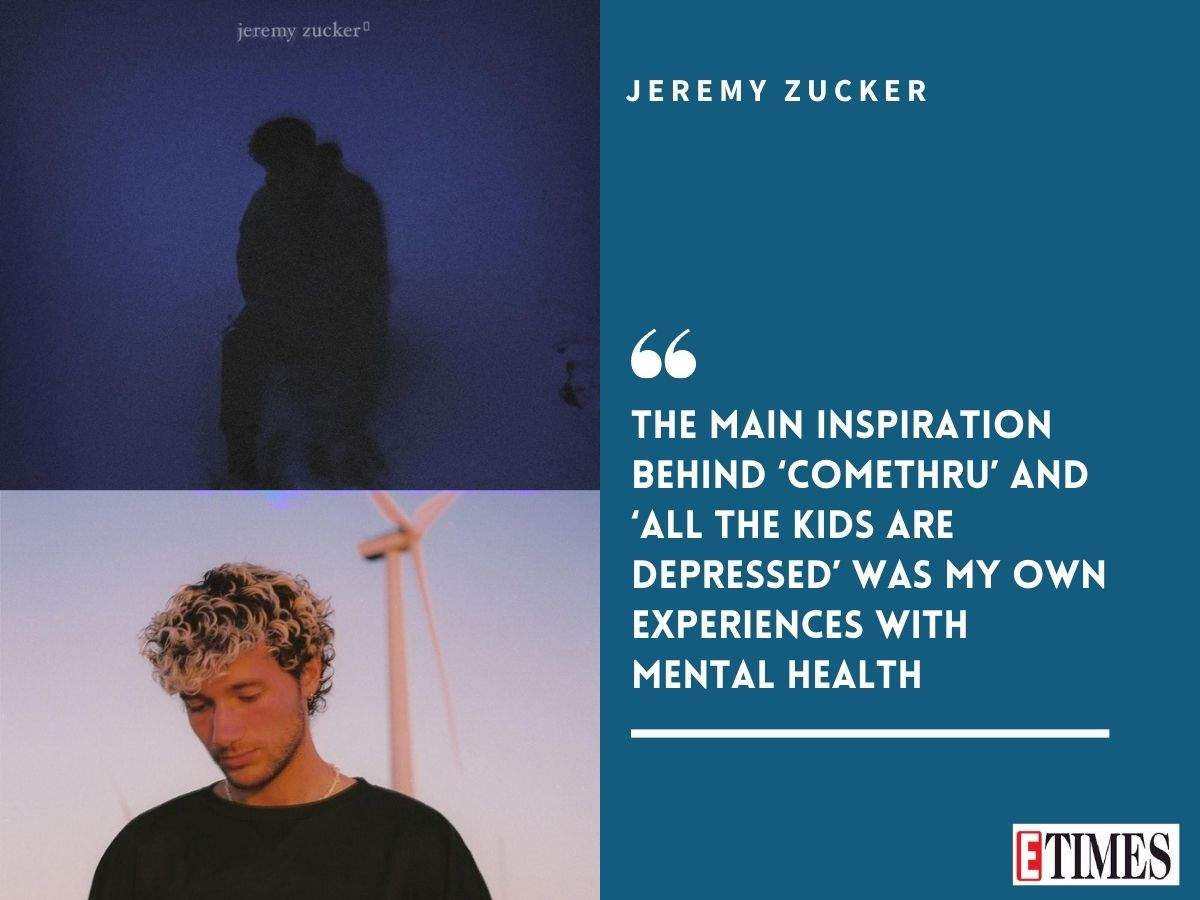 Being a significant artiste in the pop music industry, how challenging is it to maintain your individuality while still reinventing?
It's not that difficult, honestly. I have a very strong sense of self, and when it comes to music I always know if something "feels like me". My tastes are constantly changing, which is why my style, too, is quite fluid. But the underlying connectedness of it all is that it still "feels like me".
Your collaboration with Blackbear, for 'talk is overrated' was a rage. Is another collaborative masterpiece on the cards soon?
'Talk is overrated' with Blackbear was so fun! It was quite a while ago. I would definitely be open to collaborating again, but nothing is in the plans right now.
'18' also paves the path for your highly-anticipated album. Is there any pressure and expectation, given that your previous albums were breakthroughs?
There definitely is pressure, but I'm so excited about the new music that it doesn't get to me at all, really.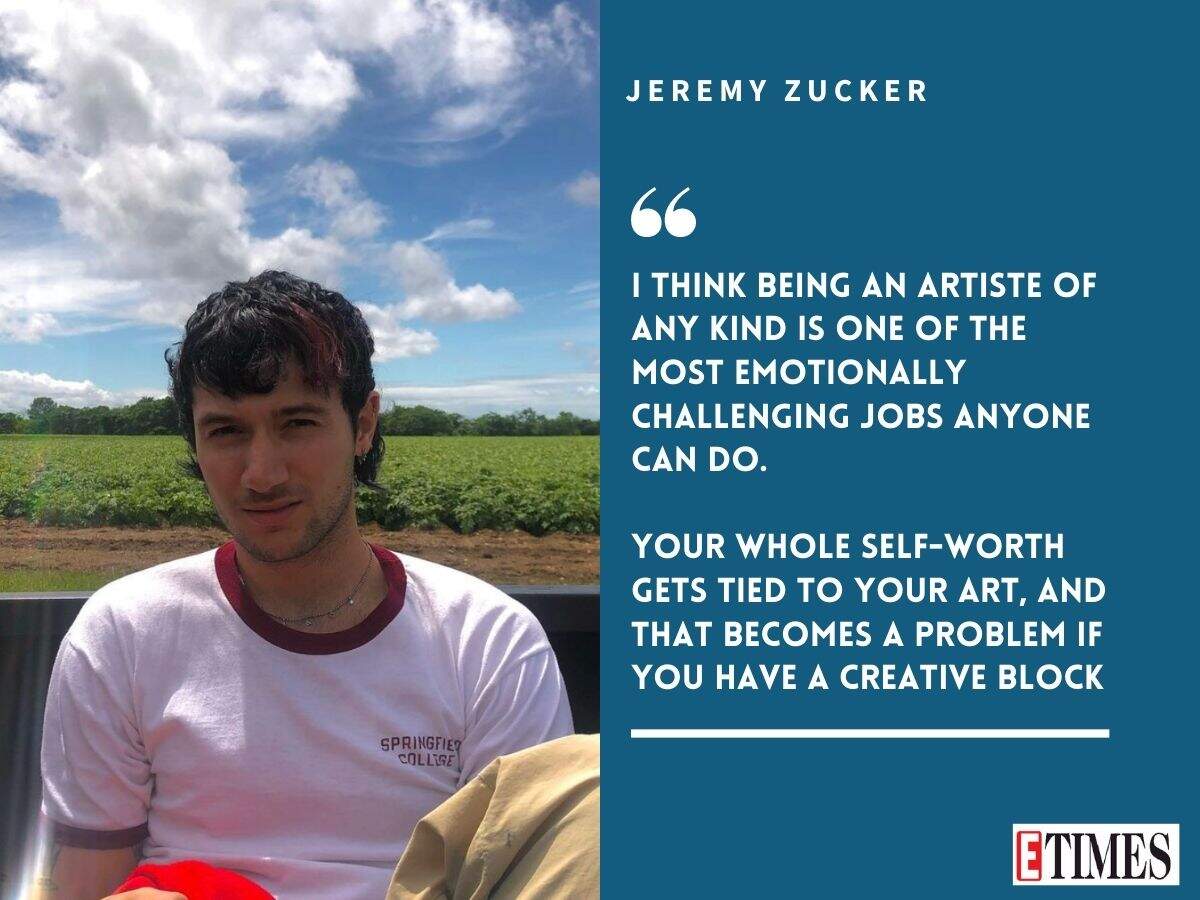 What do you hope to accomplish in 2021?
I hope to be able to tour the world in 2021 if it is safe.

Is there a chance that Indian fans will get to see you perform live?
I would love to come to India to see fans and play concerts. The more demand there is for me to go to India, the more likely it is that I'll be able to go. Let's make it happen.
Is there anything that you'd want to say to your younger self?
You'll never guess where this leads.